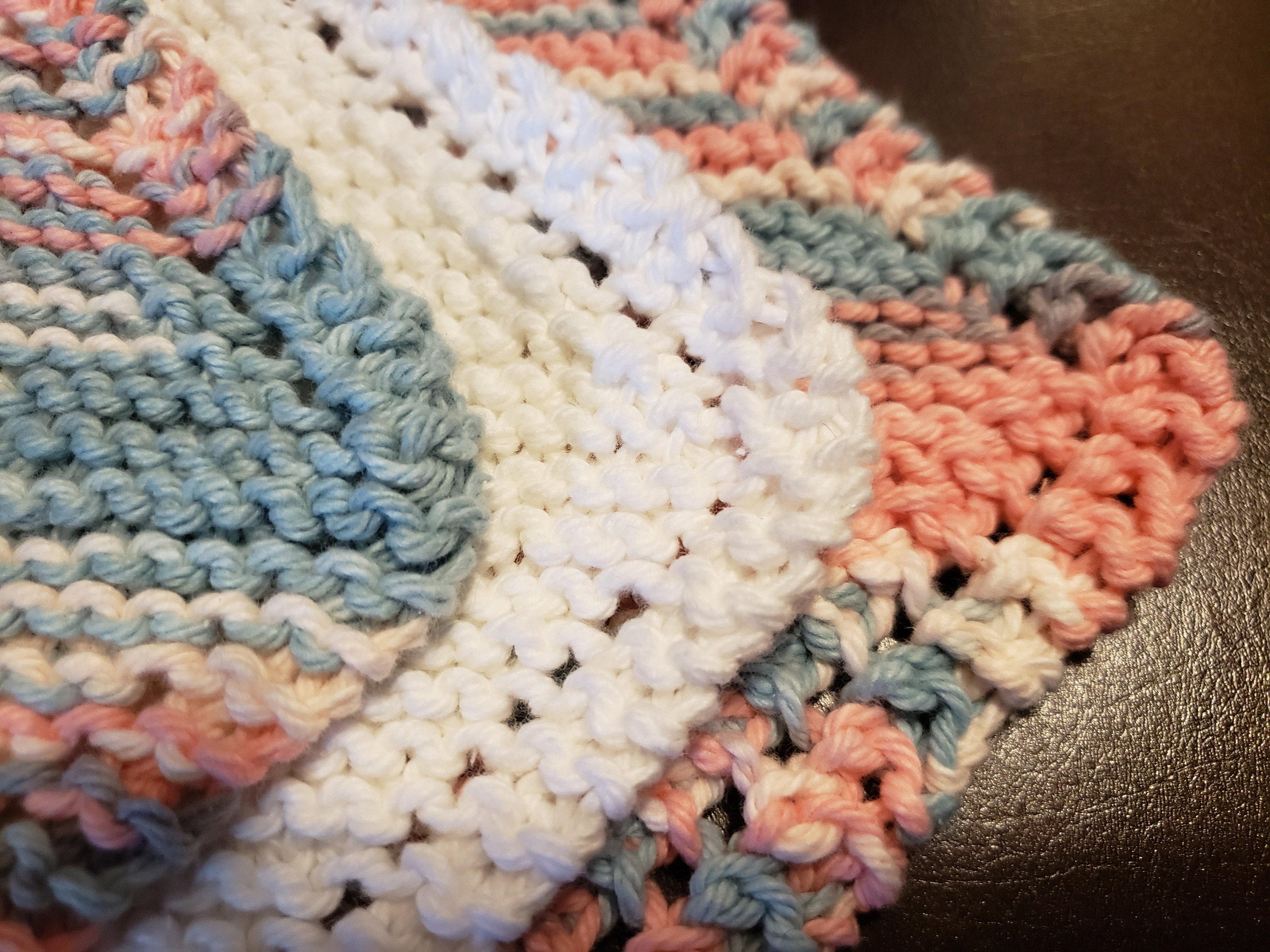 Well I have been "crazy" busy here knitting up some dishcloths to get ready for when crafts shows and Farmer's Markets start up or even if all my events this year are online I will be ready with stock.
I have a few custom orders to make now, up nest to work on for inventory will be my sweepers covers.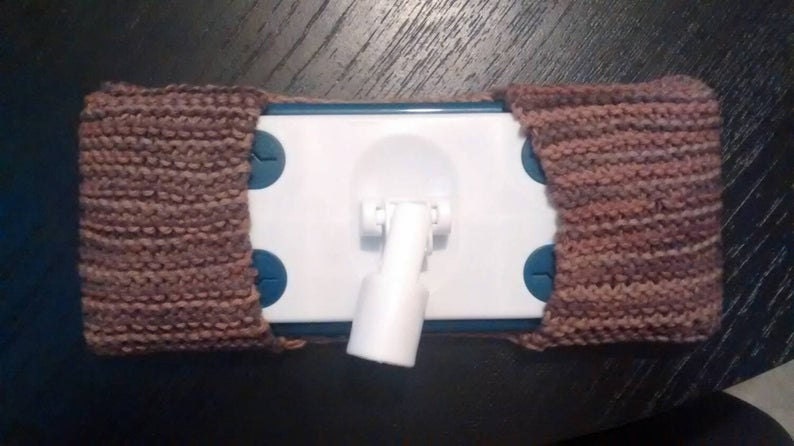 So stay tuned for new colours and new bundles in the Shop.