What am I working on?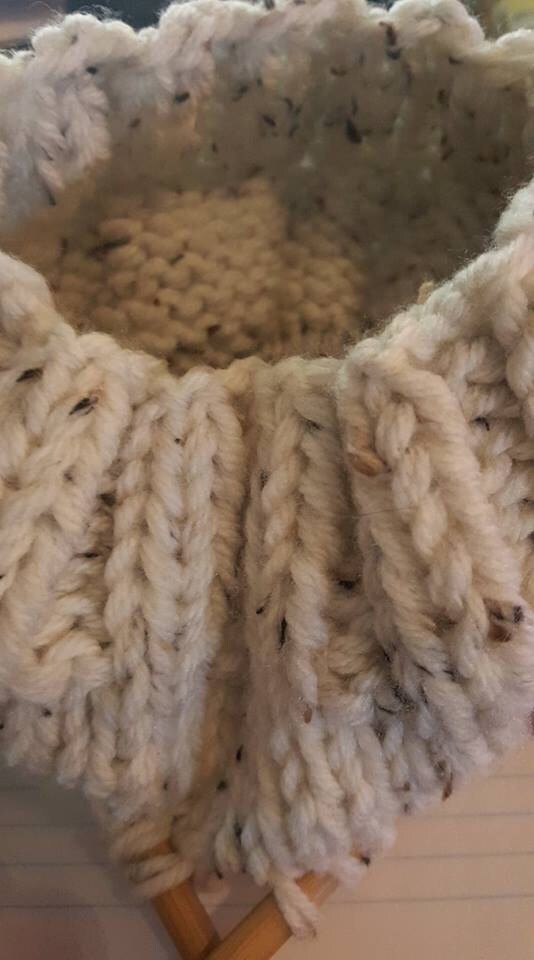 With a busy week of Optimist events ahead I have to squeaze in as much time to finish my #Wips.  Sunday is a huge show for me. I had bad luck in the past with this venue but let's hope the problem was the organizer.
This is the best time of the year to push my wares and I hope I can have a sell out show for at least my slippers.
My dishcloth make a great hostess gift, so I will have some those as well.
Back to the needles for this Crazy Knitter.